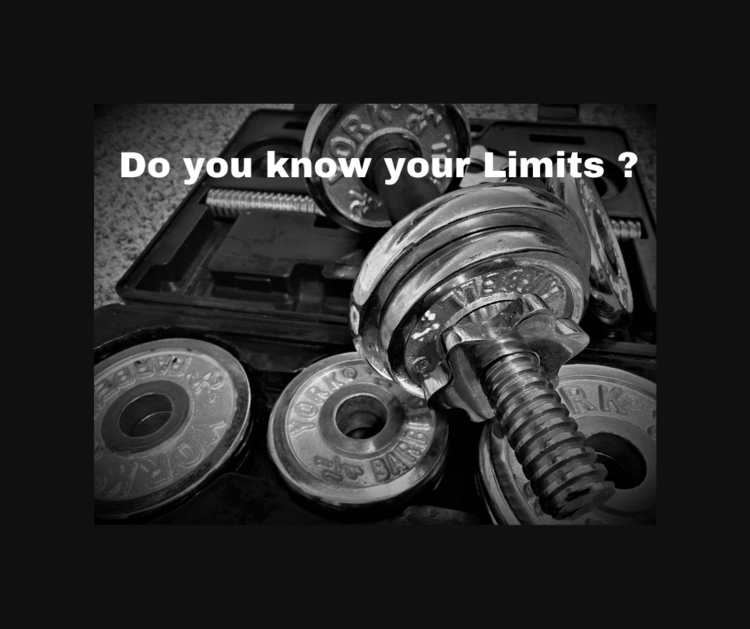 In most U.S. states, auto liability insurance coverage is a legal requirement for driving a car. Yet your states minimum limits required by law may not provide enough coverage that you may need if you're involved in a serious accident. It pays to understand your liability coverage on your car insurance policy and to consider adjusting your liability limits depending on your specific needs. There are two basic components of liability car insurance: Bodily injury coverage and Property damage coverage. Bodily injury liability coverage may pay for harm to other people. Bodily injury liability coverage may help pay the costs if people are injured or killed in a covered accident you cause. This may include medical expenses, loss of income and, in some cases, legal fees if you are sued. Property damage liability coverage pays for other people's property but not yours. Property damage liability insurance helps pay for damage done to someone's property as the result of a covered accident for which you are responsible. It may help cover the expense of repairing or replacing a car, fence or other property damaged during the covered incident.
The required minimum amounts on liability car insurance vary from state to state. How much Auto liability insurance you're required to buy and maintain depends on the state where you reside? How much you buy beyond the legal minimum depends on your finances and personal assets. If money is tight, you might need to settle for lower limits or maybe the states minimum required limits, but it can also be risky. If you have achieved assets you may want to consider purchasing higher limits for protection, or consider a personal umbrella policy that offers an extra layer of insurance protection. The Auto liability portion of your insurance policy does not cover your cars damages. If you opt for "liability only" car insurance alone you're legally covered, but the damages incurred to your vehicle in the event of an unfortunate loss isn't. That damage incurred to your vehicle could cost you thousands to repair or replace for that transportation you depend on every day. In addition to your liability insurance policy Collision coverage and comprehensive car insurance coverage can help pay for damage to your vehicle if one purchases these extra coverages for an additional premium to your policy. So if one carry's only the states minimum auto liability insurance required and are found responsible for a serious accident, you would have to pay the balance of the claims-costs if your Auto policy liability limits are exceeded.
Is your auto insurance policy coverages and costs weighing on your mind?
Contact our Insurance Agency locations for your Insurance Quote today.